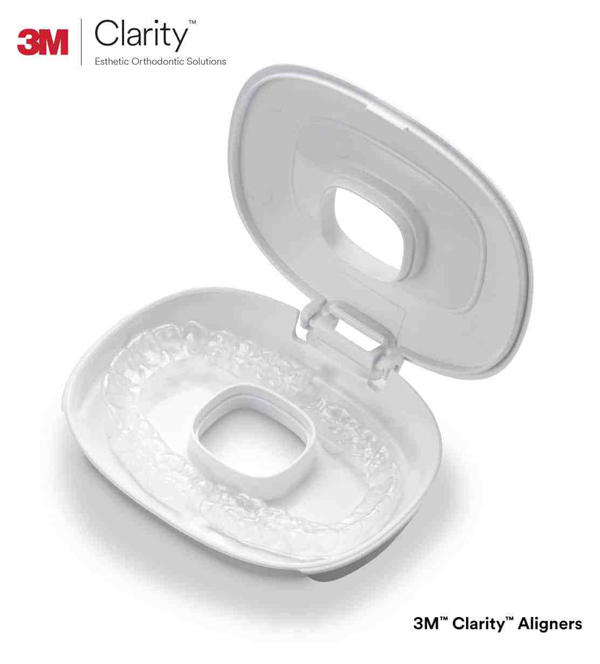 Clear Aligners
Clear Aligner treatment is a technique that straightens your teeth without braces, using a series of clear, removable aligners that are custom-modeled to fit your teeth. The aligners gradually reposition your teeth into a smile of which you will be proud.
Unlike traditional braces, clear aligners have no metal bands or wires to trap food and plaque. Maintaining a good oral hygiene program will also reduce the chances of plaque buildup, tooth decay, and periodontal disease.
Clear Aligners are made to fit your lifestyle:
Clear, virtually invisible aligners
Removable, will not get in the way of your activities
Easy to remove to eat, brush, and floss
Graduate to a new set of aligners about every two weeks
Easy to monitor your progress with regular appointments
Not everyone is a candidate for the clear aligner system. Please contact our office to schedule a consultation with Dr. Mann to see if the clear aligner system is right for you.
---
Click Here to Schedule Your
Complimentary Orthodontic Consultation!