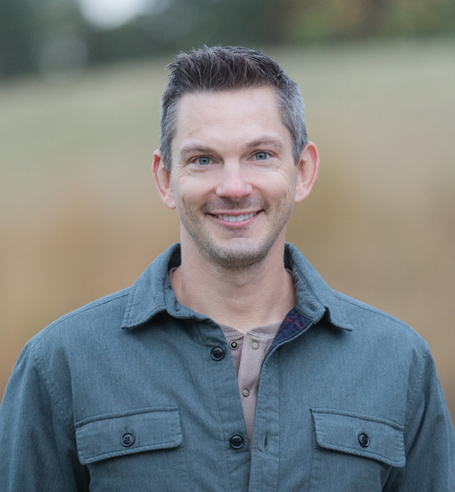 About Dr. Mann
Dr. Kyle Mann has a true love and passion for orthodontics, and considers himself blessed to care for patients and serve families right here in central Iowa. Dr. Mann grew up in central Iowa and graduated from Ballard High School. After undergraduate college, he continued his dental education and orthodontic residency at The University of Iowa College of Dentistry, graduating in 2008.
With rapid changes in orthodontics, and ongoing advancements in technology, Dr. Mann finds great joy as he continues to further his skills and knowledge through numerous hours of continuing education and by working with orthodontic corporations in product development. He has served as a beta test site for Orametrix (SureSmile 7.0), Ormco (Damon Clear Brackets), and Cogent Design (tops Cephmate 2.0). He has lectured about the use and implementation of SureSmile to fellow dental professionals, and has authored three articles appearing in orthodontic journals. He is a member of the American Dental Association, the American Association of Orthodontists, the Midwestern Society of Orthodontists, the Iowa Society of Orthodontists, the Des Moines Orthodontic Society, and the GV Black Dental Study Group of Des Moines.
A devoted husband and father, Dr. Mann loves spending time with his wife, Lindsay, and his four fun-spirited boys: Carter, Grady, Hudson, and Bennett. In his free-time, he enjoys being active in his boy's sport teams, playing golf, working out, and watching Hawkeye football.
---
Click Here to Schedule Your
Complimentary Orthodontic Consultation!