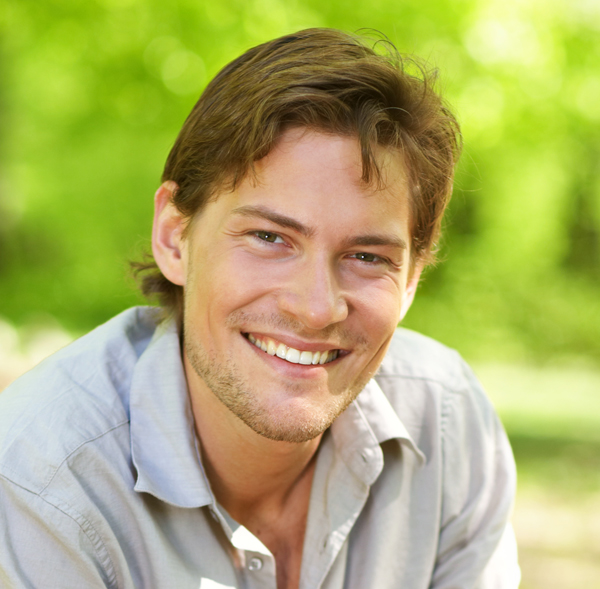 Adult Treatment
Don't let age stop you from having the straight teeth you've always dreamed of. Braces aren't just for kids anymore. Braces aren't just for kids anymore. Tooth alignment can be changed at any age if your gums and bone structure are healthy.
Having straight teeth is important not only for children, but for adults as well. As we grow older, our teeth tend to grow inward, creating crowding - a common problem for many adults. As a result, it may be difficult to keep teeth clean and healthy. Orthodontic treatment at later stages in life can dramatically improve the health of your teeth and gums as well as your personal appearance and self-esteem.
Numerous technological advances have made braces less noticeable, less painful and even less time-consuming. Your options may include metal braces, tooth colored ceramic braces or transparent aligners.
---
Click Here to Schedule Your
Complimentary Orthodontic Consultation!