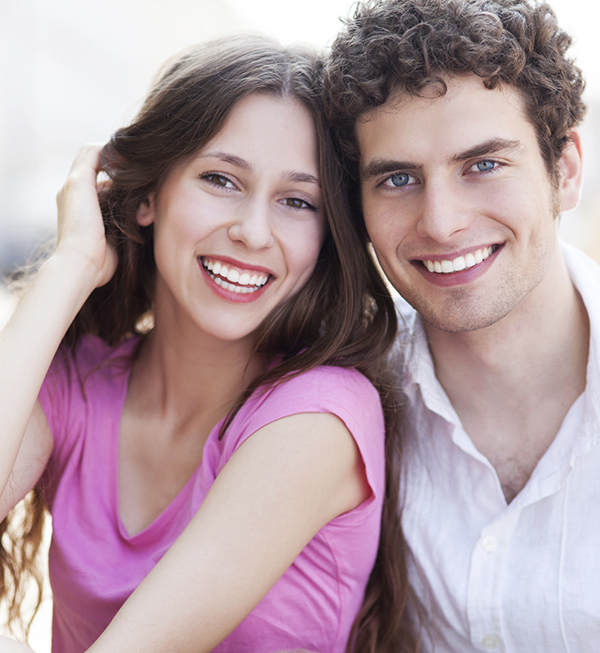 Welcome to Our Practice
We are dedicated to providing you and your family with professional and personal orthodontic care. We strive to provide a setting where patients and their families can develop a bond with our team, knowing that their needs are of supreme importance to us and we treat every patient with dignity, respect and appreciation.
Dr. Mann and his team set high standards of excellence for themselves and those to whom they provide care. During each visit, Dr. Mann will communicate treatment progress and any special instructions for the patient and his or her family.
Our mission is to provide excellent orthodontic care in a respectful, relaxed, and fun atmosphere. Orthodontics is so much more than straight teeth. We provide beautiful, healthy smiles that last a lifetime. We are committed to providing the finest in quality orthodontic care to our patients of all ages!
---
Click Here to Schedule Your
Complimentary Orthodontic Consultation!