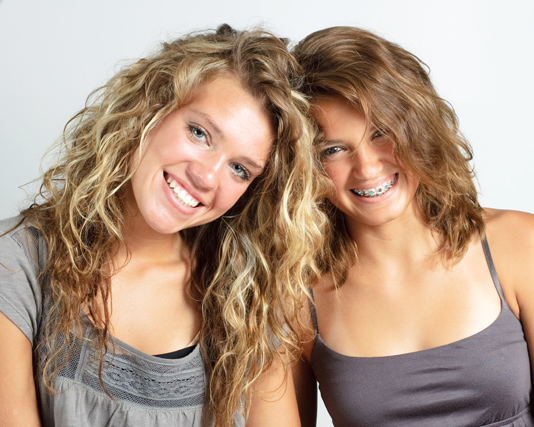 SureSmile
SureSmile is a revolutionary technology that combines 3-D imaging, computerized treatment planning, and robotically customized archwires to provide efficient, high-quality treatment. Utilizing SureSmile, Dr. Mann can provide treatment that provides:
High-quality results - Robotically customized archwires move teeth directly to their prescribed positions.
Fewer office visits and faster treatment times - SureSmile technology improves orthodontic efficiency and accuracy for fewer office visits and less time in braces.
---
Click Here to Schedule Your
Complimentary Orthodontic Consulatation!